Welcome to St. Joseph's in Ponchatoula
At our parish we strive to accompany and bring each other to Heaven. We have over 60 ministries and continuously grow more. Whether you are looking to deepen your prayer life, expand you knowledge of the Faith, need companionship and support during hard times, or seeking to dive into community life, we've got a ministry for you.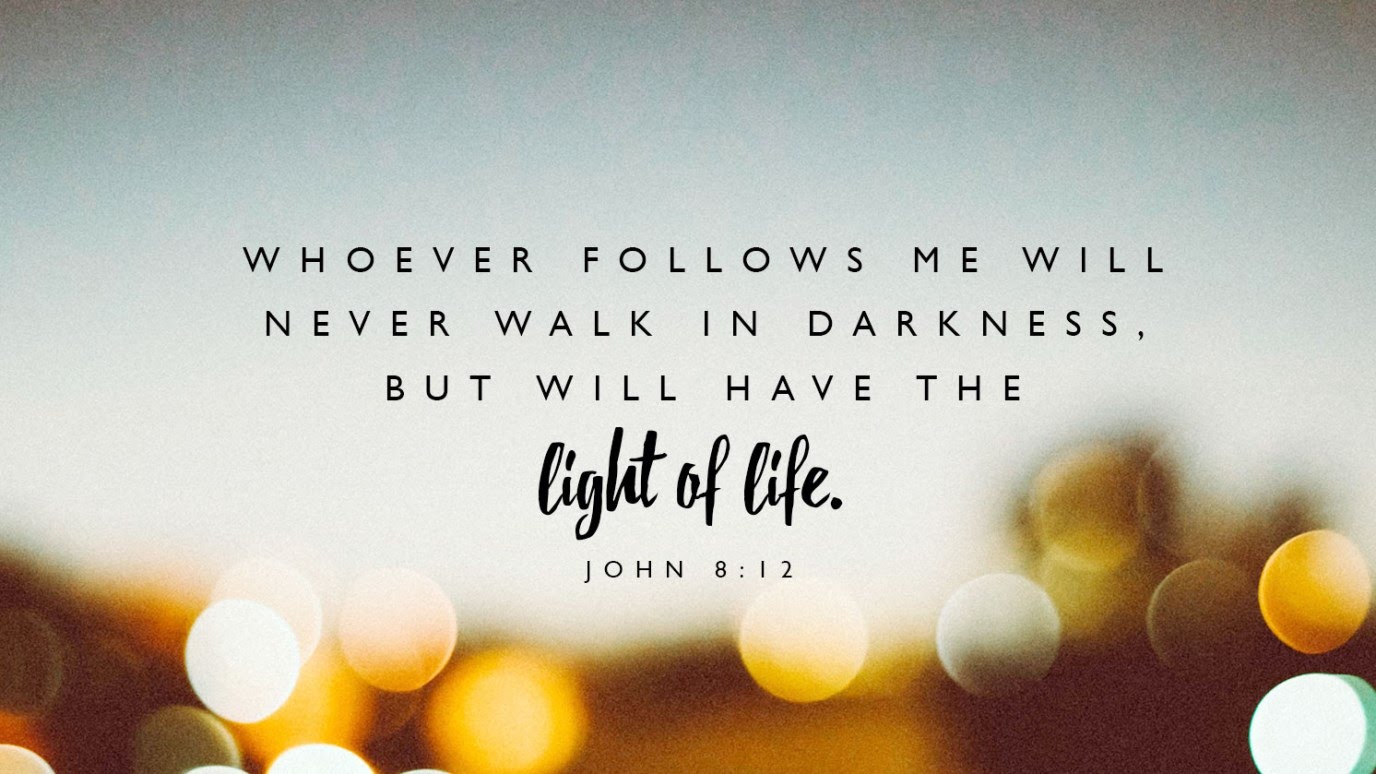 Monday-Thursday 8:30am
Saturday Vigil 5pm
Sundays 8am & 11am
Adoration & Reconciliation
Wednesday Adoration 9am-10pm
Reconciliation Tuesdays & Thursdays after Mass
Saturdays at 4pm
& by appointment
We've purchased a subscription to FORMED.ORG so you don't have to to!
1) Create an account and use the code: DPWW2F
2) Start watching, reading, studying, and listening to great free content that helps you grow your relationship with the Lord and become a more confident Catholic!
3) (Optional) Give us some feedback on what movie/talk/ebook is your favorite.
Stay up to date on what's going on in the parish with:
- Parish Calendar
- Prayer Tools
- Join your Ministry Group
- Get notifications on important events/prayer requests/deadlines